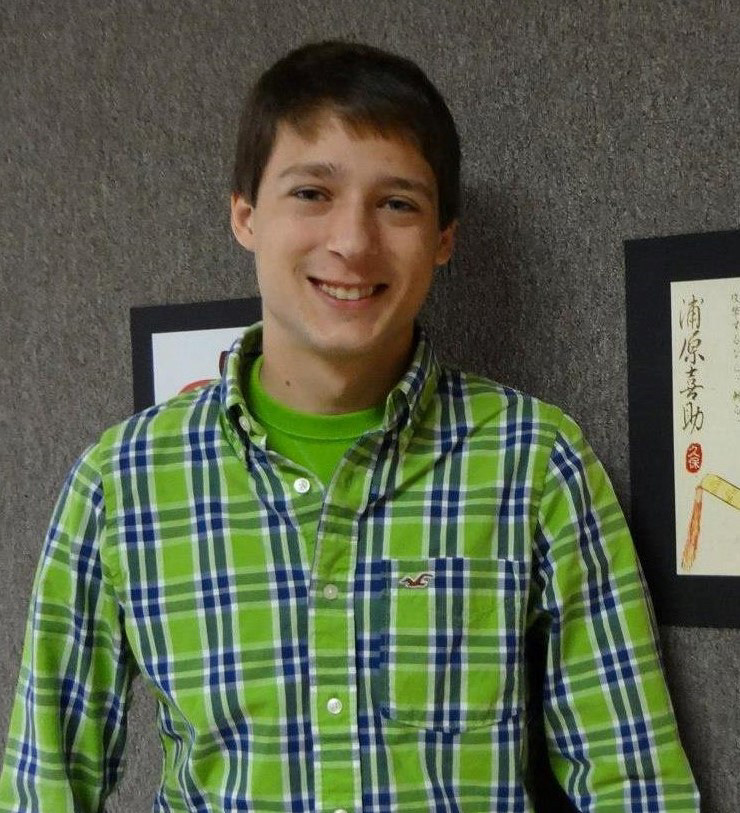 Meet the Designer, 
Matt Babb
I currently live in Holly Springs, NC and do freelance design work from my home. When not in school or working my favorite pass times are airsoft and video gaming. 
I received my undergraduate degrees in Studio Art and Graphic Design from Campbell University in 2013. While there I received many Deans and Presidential awards while maintaining my Scott-Ellis scholarship. In college I also began working for Weeks Dye Works as an internship and for Roast of the Town on packaging design.
After graduation in 2013, I continued to work in the field doing freelance design and serving as the in house designer for Weeks Dye Works and McGahey Architectural Design. There I maintained all photography for the websites, designed product labels, advertisements, and created iPhone application graphics.
In 2014 I left and began working at NC State University as the graphic designer for the Agroecology program in the Crop and Soil Sciences department. There I design numerous flyers, brochures, quarter cards, the logo, and maintain their websites.
I began graduate school at NC State University in 2016 to pursue a Master of Graphic Design. I will graduate in the spring of 2019.
Team communications are one of my strong points and connecting with people is a passion. I work great on a team, but am equally capable of working on my own to complete fast paced projects. I truly enjoy tinkering, and this shows in my designs where I come up with creative solutions to any problems. 
I am well versed with all programs in the Adobe Creative Suite and feel comfortable working on Macintosh and PC operating systems as I have access to both. I have the most experience working on branding and web design projects, but as you can see from my portfolio I do much more.