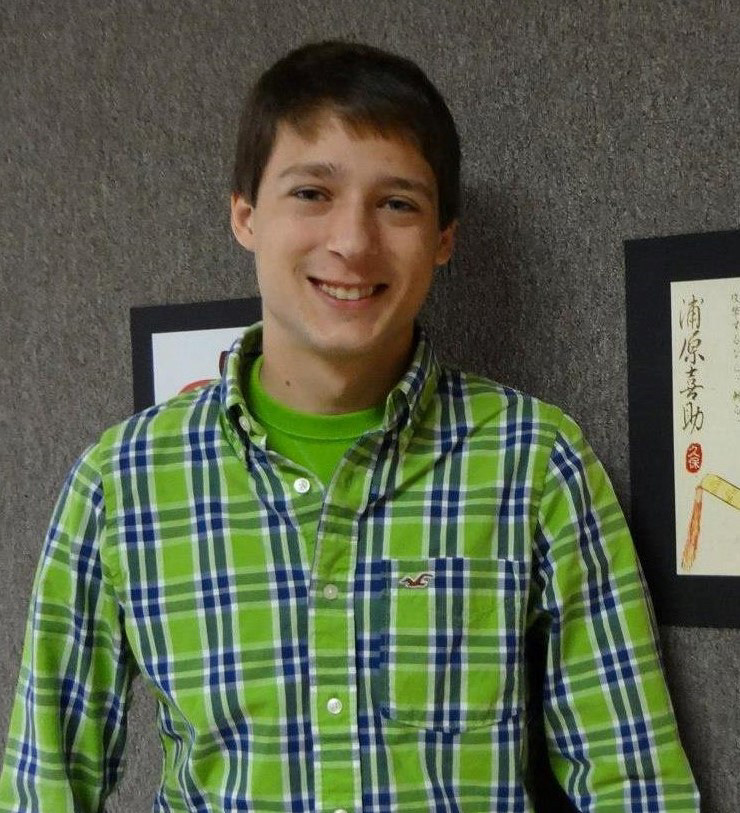 Meet the Designer, 
Matt Babb
I currently live in Holly Springs, NC and do freelance design work from my home. I received my undergraduate degrees in Studio Art and Graphic Design from Campbell University in 2013. I began graduate school at NC State University in 2016 to pursue a Master of Graphic Design. I will graduate in the spring of 2019.
I have done freelance and worked at numerous places over the past 10 years including Roast of the Town Coffee, Weeks Dye Works, McGahey Architectural Design, NC State University, and the Natural Learning Initiative. Design projects I have done include branding (logos, stationary, business cards, etc.), photography, websites, packaging, advertisements, interface design, communication material (flyers, brochures, quarter cards, etc.), and publications.
I am well versed with all programs in the Adobe Creative Suite and feel comfortable working on Macintosh and PC operating systems as I have access to both. I have the most experience working on branding and web design projects, but as you can see from my portfolio I do much more. I work great on a team, but am equally capable of working on my own to complete fast paced projects. I truly enjoy tinkering, and this shows in my designs where I come up with creative solutions to any problems. 
Good design revolves around client involvement in the design process. This collaboration ensures full consideration of a client's ideas and goals. Throughout the design process I will produce many iterations before consulting to share and receive feedback. This information serves to further inform the next design process and effective design is not possible without these collaboration sessions.
Check out the portfolio page to see many examples of my completed work.